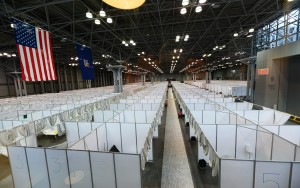 From the Editorial Board of Work Way. This article was sent to us by one of our readers. The author's point of view on the issues considered in the article about the existence of the novel coronavirus SARS-COV2 and the disease called "COVID-19" is not the official position of Work Way's editorial office, but the arguments and facts presented in the article merit serious consideration.
COVID is everywhere and nowhere at the same time.
I'm going to start discussing the essence of the novel coronavirus SARS-COV2 by looking at this amazing news article.
The remarkable thing about this article is that almost everything that is being said in it gets immediately debunked. See for yourself: Continue reading →