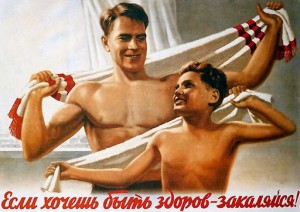 Before moving on to the main discussion, a clarification must be made. A recent Work Way article "On vaccinations" defines killed vaccines:
"Killed vaccines are obtained from pathogenic microbes by neutralising them with various chemicals (formalin, etc.), by heating them or by ultraviolet rays. Such are the killed vaccines against typhoid, cholera and tick-borne encephalitis".
Here we need to make it clear that neutralising the germs in such vaccines does not mean that all the viruses in them die. Most often, vaccines are treated with formalin. But formalin does not completely kill viruses and bacteria, but biochemically binds them and makes them inactive.
Viruses and bacteria lose their vitality and ability to harm living beings under the influence of formalin, but remain alive. This situation is absolutely necessary because completely dead viruses and bacteria cannot create immunity in the human body. This is directly linked to the function of the immune system in humans and animals: only living viruses and bacteria can cause disease, which means that only living viruses and bacteria can be detected by the immune system and recognised as a threat to the body. Continue reading →